Web Application Development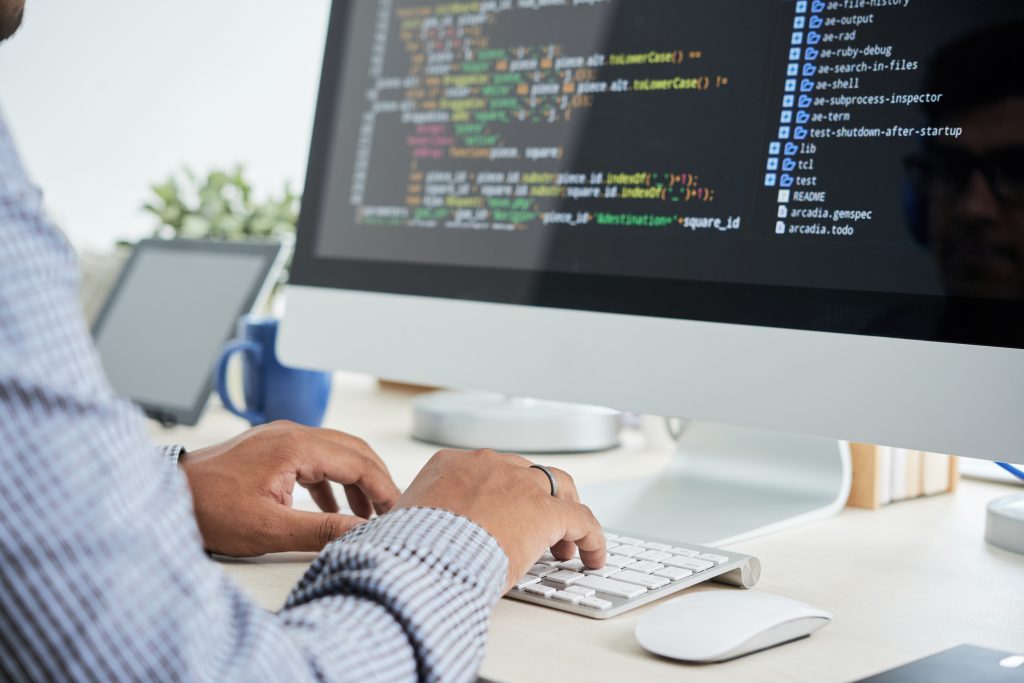 The Benefits of Hiring A Dedicated Developer
When you're looking for a developer, there are several things you'll want to consider. Read on to learn more about these factors.
Developers are professionals who create software applications that run on computers. They use programming languages to write code that instructs a computer how to perform tasks. The most common types of developers include web designers, database administrators, and application developers.
Experience Matters.
If you're hiring a developer, you should make sure he has enough experience with the type of work you need done. You also want to make sure he's familiar with the technologies you're using. This will help him understand what you expect from him and ensure he delivers quality results.
You Need Someone Who Can Work Within Your Budget.
It's not uncommon for companies to hire developers who aren't skilled at programming languages they use. They often end up spending too much money on a project because they didn't realize how difficult it would be to find someone who knows the language well.
Find Out About Their Skillset.
You should also ask potential candidates what skills they have. If they say they have no coding knowledge, then you need to make sure they understand the basics before hiring them. This will help ensure that you're getting the right candidate.
Ask Them For References.
It's important to check references when hiring a developer. They should be able to provide you with at least three names and contact information for each reference. Make sure you call each one and ask how well they worked with the developer.
Check Their Portfolio.
You also need to make sure that the developer has an active portfolio. This will help you see what kind of work they've done before. If you find something you like, then you can use that as a starting point for future projects.